A lifetime of work has gone into the collection of molds we currently have available. The profiles are unmistakable and recognizable, and we strive to maintain the exceptional high quality that customers have come to expect from JoeVanO original parts.
Available materials include - fiberglass, lightweight glass, carbon fiber, and featherweight carbon.
Complete Bodies are also available as glass/carbon hybrid.
THE PROS KNOW JOE
68
Complete Body
Doors
OE Front End
Front End - stock appearing with 44" overhang
Dash
Wing
69
Complete Body 2" wheelbase offset w 34" RW opening
Complete Body w 1" wheelbase offset w 32" RW opening
Dash
Trunk Lid, bolt-on or pin-on
Front Valance, factory
Doors - Pro Stock w Door Handles
Doors - Roll-up Window w Door Handles
Hood - Flat, 4" cowl, 4" fat cowl, 6" cowl
Front end - stock appearing with 44" overhang
Wing
93-02
Complete Body w/ 94-97 Front End
98-00 Front End
Hood - Flat 94-97 or 98-00
Hood - 4" Bubble 94-97 or 98-00
Hood - OE SS Pin-on
Rocker Sills (required for Complete Body)
Trunk Lid - OE
Trunk Lid - JoeVanO Body
Wing - Pro Stock
Dash
Roof, complete
Front End - Pro Mod narrow
Doors - Pro Stock
Nose - OE Bolt-on
82-92
Hood - flat
Hood - WS 6" Bubble, Pin-on
93-02
Complete Body
Front End, 94-97
Front End - Pro Stock Style w Flat Hood
Roof
Doors - Pro Stock
Hood - WS 6" Bubble
Fenders - OE bolt-on
Front Nose Cone - WS OE bolt-on
Wing - Pro Stock
Dash
87-93
Hood - 4" Bubble Pin-on
Hood - 6" Bubble Pin-on
Hood - 8" Bubble Pin-on
Trunk Lid - pin-on
Wing - Pro Stock
94-98
Complete Body
Front End
Hood - Flat
Hood - Cobra R - Pin on
Hood - 4" Bubble Pin-on
Hood - 6" Bubble Pin-on
Hood - 8" Bubble Pin-on
Wing
Dash
Nose - bolt-on
Nose - Cobra OE bolt-on
99-04
Hood - Flat Pin-on
Hood - 4" Bubble Pin-on
Hood - 6" Bubble Pin on
Rear Bumper - GT
Rear Bumper - regular bolt-on
Rocker Sills
Deck Lid - bolt-on
Dash
Roof
05-09
Nose - Cobra
Rear Bumper
Hood - Flat Pin-on
Doors
99 PONTIAC SUNFIRE
Hood - Flat
Hood - Pin-on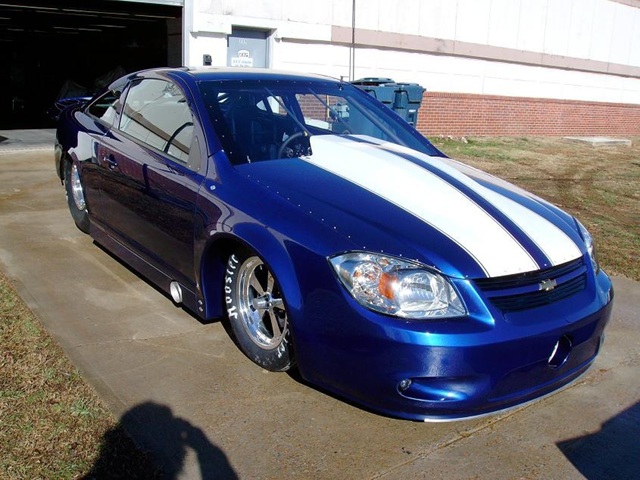 Hood - Flat
3" Extended Front End
SUPER STOCK/COMP
ELIMINATOR
MONZA SPYDER
Hood - Flat
Hood - 4" Cowl
Hatch bolt-on
Doors
CAVALIER
OE Early Hood
OE Late Hood
94-04

S10 PICKUP
Complete Body

Pulling Truck Body

Dash
70 BARRACUDA
Hood - Flat Pin-on

Rear Wing

Deck Lid